Company Philosophy
Altruistic Aluminium is specialised
in the manufacture and sales of solar mounting systems
For all types of roof & grounds. From its headquarters in Victoria, Australia the company manages its businesses in all core markets in Europe, the Middle East, Africa, Asia, & more countries. With more than 10+ years of experience and the delivery of mounting systems for more than 3 Gigawatts to more than 10 countries, Altruistic Aluminium is one of the key players in the PV industry.
Our Solid
Certified, statically designed, stable and durable. Altruistic Aluminium's systems are on the safe side.
Our Service
Our experienced technicians advise you, our online-tools are comfortable and transparent, and we deliver reliably. We, at Altruistic Aluminium, do everything imaginable to facilitate our customers' life.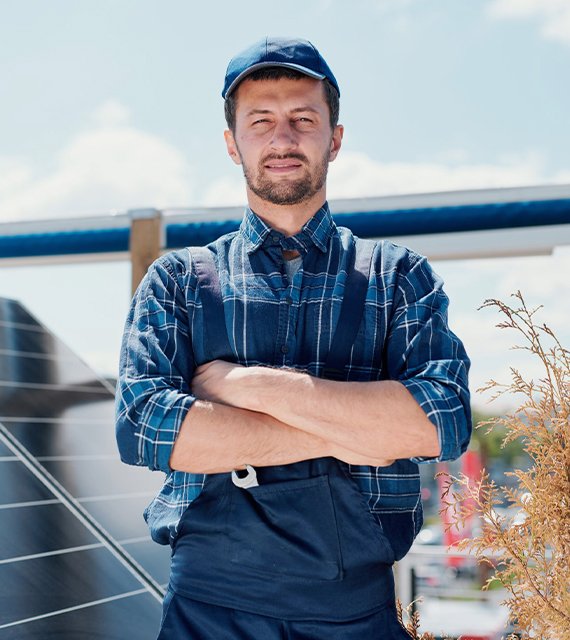 Testimonial
We Love Our Clients And
They love Us
Quick response times and installation occurred only a few business days after I accepted the job. Friendly installers. Much cheaper than the other quotes I received. Thanks to Altruistic Aluminium.
Alexander
Electrician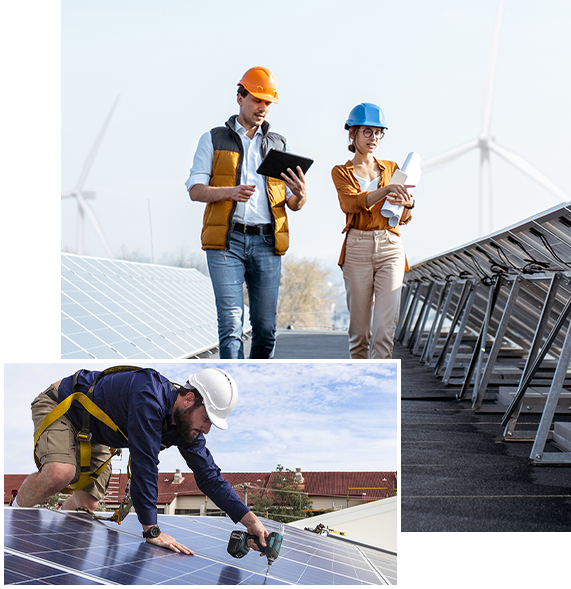 Solar Accessories
Solar roof tilting bracket system
has great flexibility for the design and planning
Commercial or civil roof solar system. It is used for parallel installation of common framed solar panels on sloping roofs. Unique aluminium extrusion guide rail, inclined mounting parts, various card blocks, and various roof hooks can be pre-installed to make the installation easy and fast, saving your labour cost and installation time. The customized length eliminates the need for on-site welding and cutting, thus ensuring high corrosion resistance, structural strength and aesthetics from the factory to the installation site.